Visitor Management
Control and monitor all visit processes in your company electronically with the visitor software ID VisitControl.
So you always know who is there.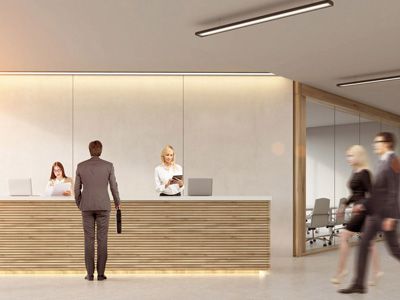 Reception
The central control of your reception
Registration of visitors

Current attendance list

Master data management

Visitor history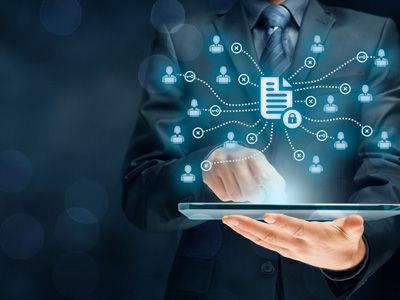 Intranet
The interface between reception and staff
Pre-registration of visitors

Unlimited number of users

Intuitive menu navigation

Flexibly expandable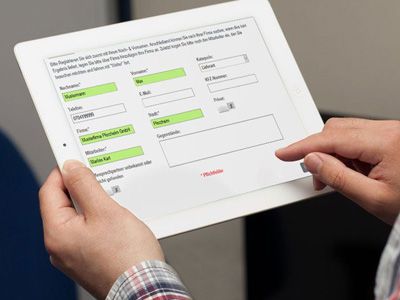 Kiosk
For self-registration of your visitors
Self-registration

Multilingual

Intuitive menu navigation

Integrated safety instruction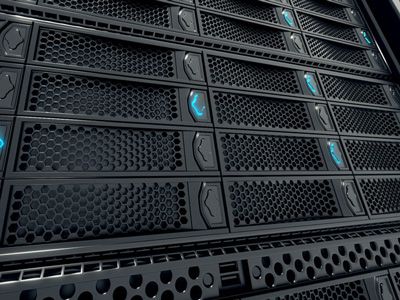 Additional modules
The technical basis for combining the modules

Central interface

Active Directory connection

Software management

Flexibly expandable

Visitor management ID VisitControl
Keep the overview
With ID VisitControl you have a web-based and modern visitor software at your fingertips. Its modular structure provides all possibilities for an intuitive and flexible visitor management. It does not matter whether you are a small, medium-sized or large company; with ID VisitControl, you can handle visitor volumes of any size quickly and easily.
Using the web browser of your choice, you can quickly record visitors in your reception area at any time and have an overview of all visitors in your building at all times via an integrated visitor list. This applies to current as well as forthcoming and also already completed visit processes.
You can decide which visitor data you want to save and how you want to save them. Using various basic and additional modules, you can decide for yourself whether the visitor is only recorded at the moment he announces himself in the reception area, registers independently via a kiosk terminal or whether visitors should be pre-registered in advance in the visitor software by your employees.
Furthermore, our visitor management system also offers many useful and helpful options such as the digital signing of instructions or visitor rules, registration via a barcode, the capture of a photo or the use of Excel imports for complex visitor groups.
The modularity allows you to decide for yourself how exactly your visitor management should look like and what you need for it. ID VisitControl not only offers many advantages for the employees of your company, who are directly involved in the visit process, but also in terms of efficiency and transparency. At any time, you can track who has visited your company and when, and at the same time, you can legally protect yourself by signing to comply with visitor rules.
In addition, this traceability also offers a certain degree of security with regard to the current pandemic of SARS-CoV-2.
Of course, ID VisitControl also offers the possibility to print individually personalized visitor badges. Here you can choose which visitor badge or badge printer to use or if several different printers should print your visitor badges.
Furthermore, you are free to decide how your company's visitor badge should look like and you can use an integrated report designer to individually define which data should be printed.
We will be happy to answer all your questions about ID VisitControl in a personal meeting and support you in putting it together for your perfect visitor management.




Three points are very important for us: reliability, flexibility and expandability. The software has gained great popularity since 2017. The look & feel and the user interface could be completely customized to our needs and changes in our processes could be covered without major extensions using the ID VisitControl.

A modern and intuitive solution for our visitor management. Big benefits are, the printing of individually personalized visitor badges, up-to-date attendance lists and the function for permanent visitors.