Contact Us
We process your personal data entered in this form exclusively for the purpose of answering or processing your inquiry. For further information please refer to our >> Privacy policy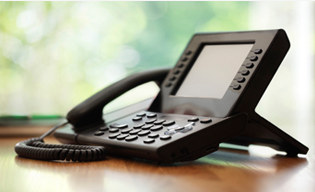 Contact details
ID Ausweissysteme GmbH (Distribution)
At ID Ausweissysteme GmbH, everything has focused on the ID card since 1978. Starting with simple visual identification for employees and visitors up to contactless smart card technology for access control and time recording. An innovative range of accessories ensures suitable protection and wearing comfort of the ID cards.
Equitania Software GmbH (Development)
Equitania Software GmbH in Pforzheim has been developing software solutions for medium-sized businesses for over 20 years. The core competencies are the introduction and development of specific industry solutions for ERP systems.